There are millions of ways to make money, and one of them is to do it with Lego. The question is how to achieve this and how significant the gains are.
Most children love to play with Lego to develop their creative minds. But it's not just children's toys. Many Internet users have used this type of hobby to make money with interest. Learn how.
Lego resale
The idea of ​​resale is based on the fact that Lego stops the production of the game, which in some cases increases the demand for the latter. Its cost can increase significantly depending on the popularity of the removed game.
Reselling this Lego constructor may seem simple at first glance, but there are different methods, different aspects and different elements to consider. Here are some examples.
Know what to sell
It is not enough to buy any Lego set or part to make money. You need to do research to know current launches and prices some Lego sets. Indeed, some kits are much more expensive than others, and their price continues to rise over time. This applies, for example, to the Millennium Falcon, Lego Market Street and the Imperial Star Destroyer. These kits can then be purchased at a lower or reasonable price and then resold for a larger amount.
Resale of unopened boxes
New or unopened kits are sold at a very high price. Lego collectors pay dearly for a good set. In fact, it's better buy them while they are still available. This way you can get them at a cheaper price and make more money by reselling.
Buy parts in bulk to reassemble them into a complete set
Another way to make money with Lego is thisbuy incomplete game parts and rearrange them. You can rearrange them by color or, by chance, find the missing parts to organize the full game. Complete sets bring in a lot more money than wholesale. But it depends on buying skills, luck, effort and time.
You can find many buyers on e-commerce sites. Although unopened lots are more expensive to sell than used or rearranged lots, they offer a excellent return on investment for the time and effort spent on restructuring.
I will sell the figures separately
Another way to make money is to sell the figurines separately. Their the cost would be higher if they were sold that way. However, the timing and selling price depend on the popularity of the figure. Characters from such series as "Star Wars", "Harry Potter", "Avengers" and others, can buy a good price.
Lego ideas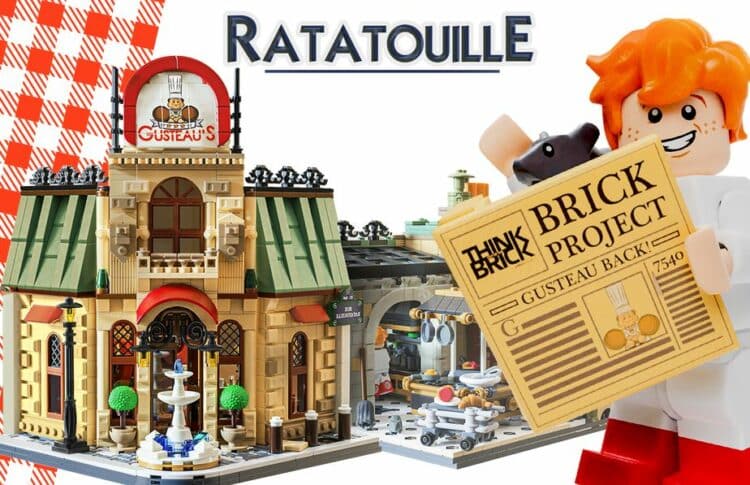 Enthusiasts who like to build Lego are invited to the Lego ideas website. They can submit new designs and ideas for new Lego games and get paid for it. All you have to do is develop the idea either with the help of physical bricks or with the help of a virtual construction tool. Once built, simply post a photo or design file on the Lego Ideas website.
Before receiving the project award must be approved by Lego and confirmed by 10,000 users. If all these conditions are met, the design will be made by Lego, and 1% of the net sales of each product sold will be transferred to the creator. Although this percentage may seem insignificant at first glance, if it is very popular, there will be many potential buyers, which will increase sales.
Become a Lego designer
To make money, you can become a Lego designer, if you have one great skill and great passion for Lego. Although it takes time and effort to make decent money on Lego. There are different levels of Lego constructors, namely:
apprentice builder
Apprentice builders are new builders. Their job is to glue parts of Lego together for hours, keep the exhibits in the package and organize events.
senior builder
Like the apprentice builder, the senior builder performs the same duties, but with additional responsibilities: he helps control the packaging procedures and assists the master builder.
Master builder
This title is awarded only to a few highly qualified and experienced Lego designers. There are only 40 builders in the world in all parks and event centers in Lego. His job is to design new foot exhibits, build and install them.
Lego blog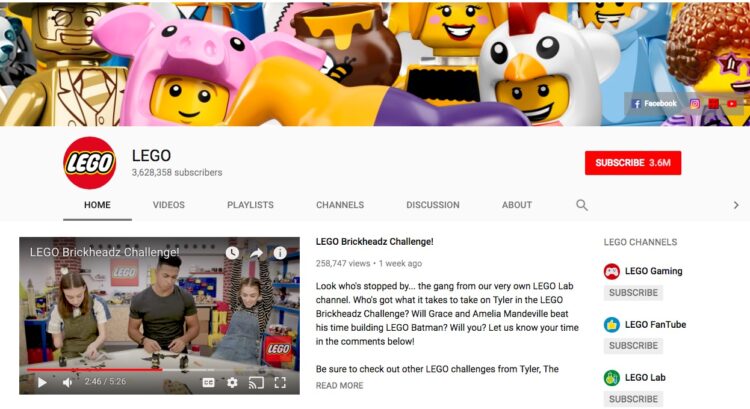 Here's another way to make money by sharing your collection with the world. In fact, that's enough publish an article about the latest additions to the Lego collection. Similarly, it allows you to tell your passionate colleagues about your favorite Lego constructor. Blogs also provide access to other people's collections. If an item is missing from your set, one of your fans can get it for you at a reasonable price.
Blogs also allow you to rmake sales. If it becomes popular, selling Lego products and games will become easier. In conclusion, there are many ways to make money with Legacy.