This week we will meet you with a hellish program in Lille that will make you forget about going back to work! And, as always, there is something for everyone, you will find what you are looking for, no doubt. Have a nice week!
Monday, April 25, 2022
20:00 – "Cherry, we all tell each other! "In the Comedie de Lille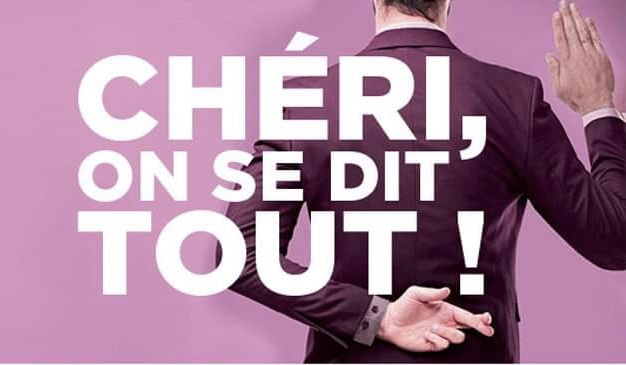 Evening Fr. Lille comedy : "Darling, we all tell each other!" There is only one rule between men and women: don't be angry Should we tell each other everything when we are in a relationship? Over the weekend, they will play in full transparency and tell each other everything that family, friends, everyday life, everything goes! Will Florence and Damien be able to meet this challenge? Authors: Guillaume Connac, Benoit Labanier. Paid place in the amount of 19.30 euros.
More information
---
Tuesday, April 26, 2022
19:00 – Taste your terroir! with ClimbUp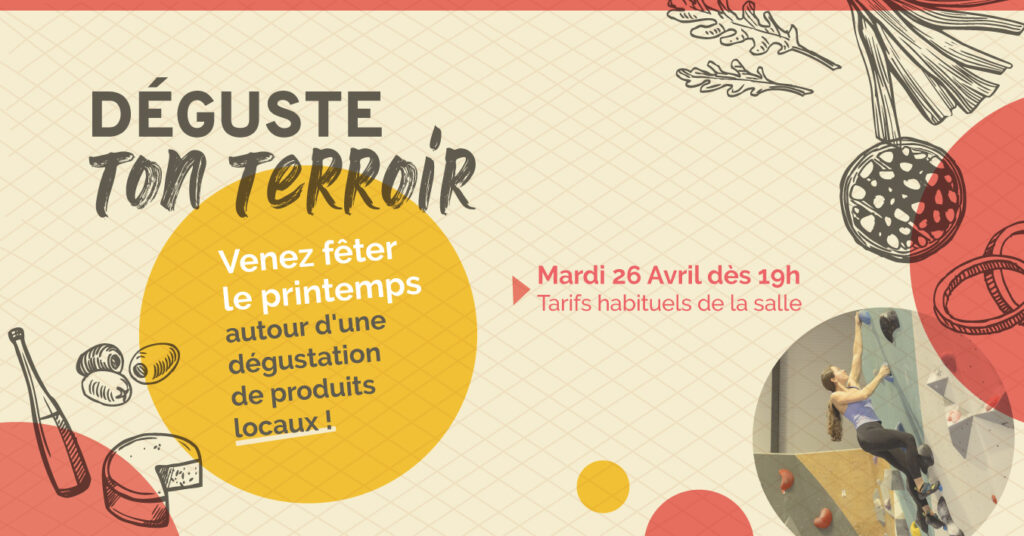 to come to celebrate spring around the tasting local products from Ch'Nord in a large room with a beautiful terrace Get in. Come and taste your terroir with friends or family, as well as having fun. Go climbers! Event without reservationsentrance fee: regular rates per room.
More information
---
20:00 – Improvisational match at W with North Brick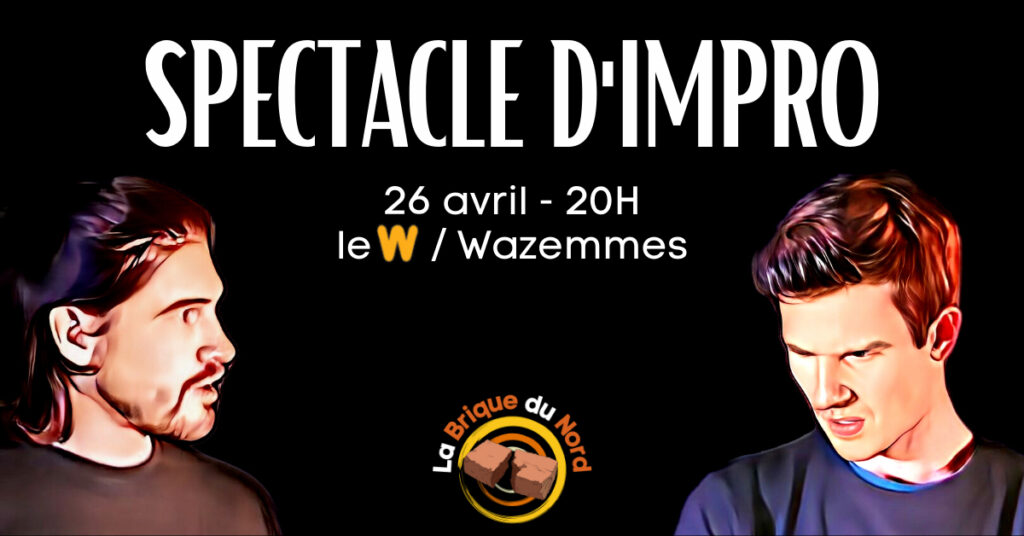 An evening full of emotions, improvisers with Northern brick will be on W scene for an impromptu theatrical match! Come and support local artists tonight. No booking, free price.
More information
---
Wednesday, April 27, 2022
14:30 – Master classes in modeling for children at the Natural History Museum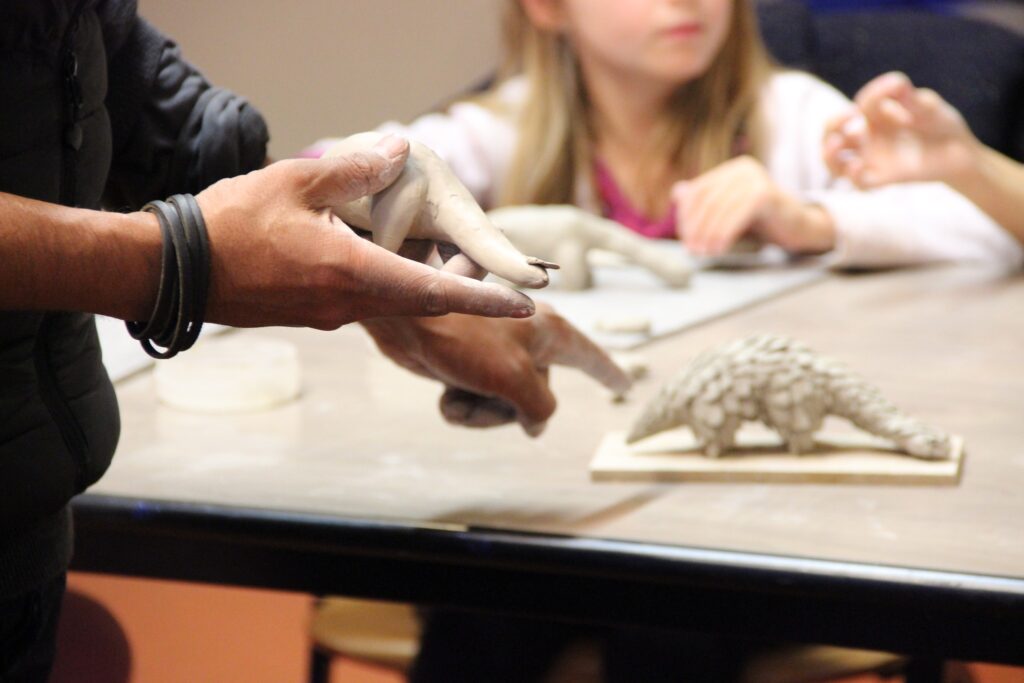 From cheetah to elephant, your children will learn this form in clay different animal during each workshop. Bring yourself out of the box go out with your child's simulation. Don't forget to book! Prices: 6 euros per child (entrance to the museum included / equipment provided).
More information
---
19:30 – Ping-pong tournament in the singles at Uno's Bar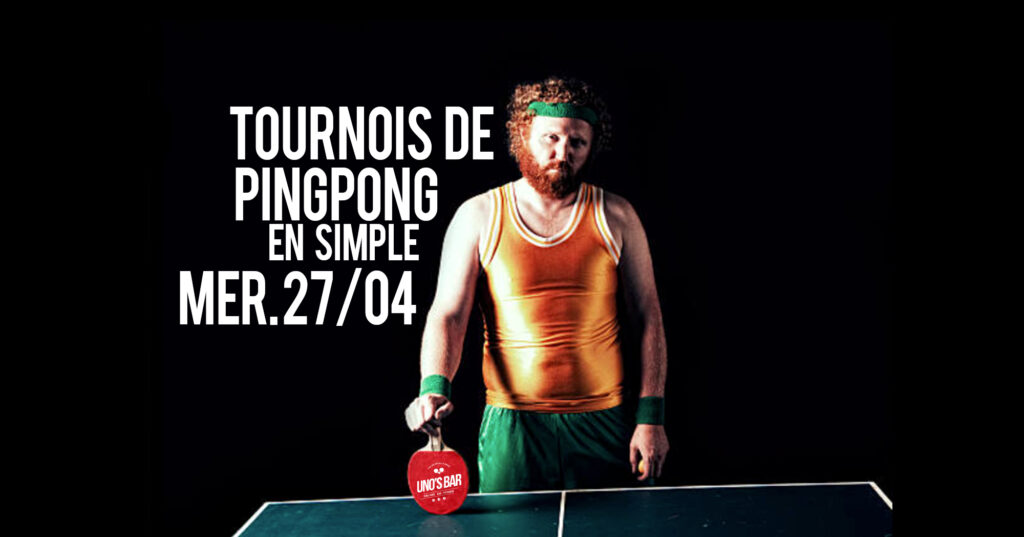 Come and challenge yourself during a
table tennis tournament
you must select one of two player categories: Category
"FANCY"
and category
"CONFIRMED"
so that everyone can play at the same level! With a bonus
free consumption
for the winner
. Seats are limited
40 registered
. Love, Uno and Aperitif!
FREE

More information
---
20:00 – HJS Comedy Club in Estaminet of La Ferme aux Oies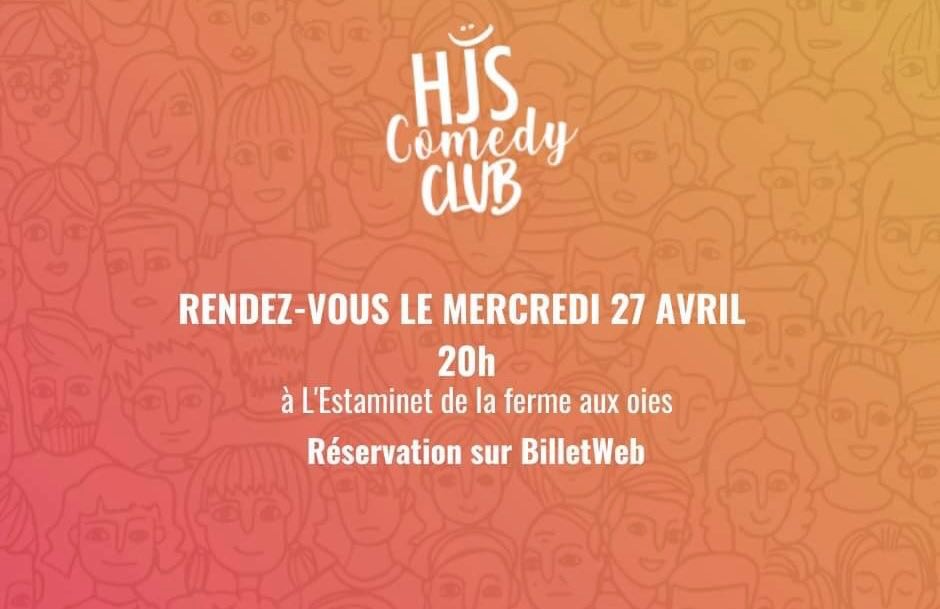 Combine laughter with good deeds? it is possible ! WITH cabaret atmosphere, you can enjoy a good aperitif board with a good beer, enjoying the set of comedians we have selected for you. Association "PINK BLOUSES OF VALENIA" will be highlighted and 100% of the ticket price introduction associations will be transferred. We recommend booking, entrance 5 €.
More information
---
Thursday, April 28, 2022
17:30 – Conference: "You will not be born a man, you become one" at the Natural History Museum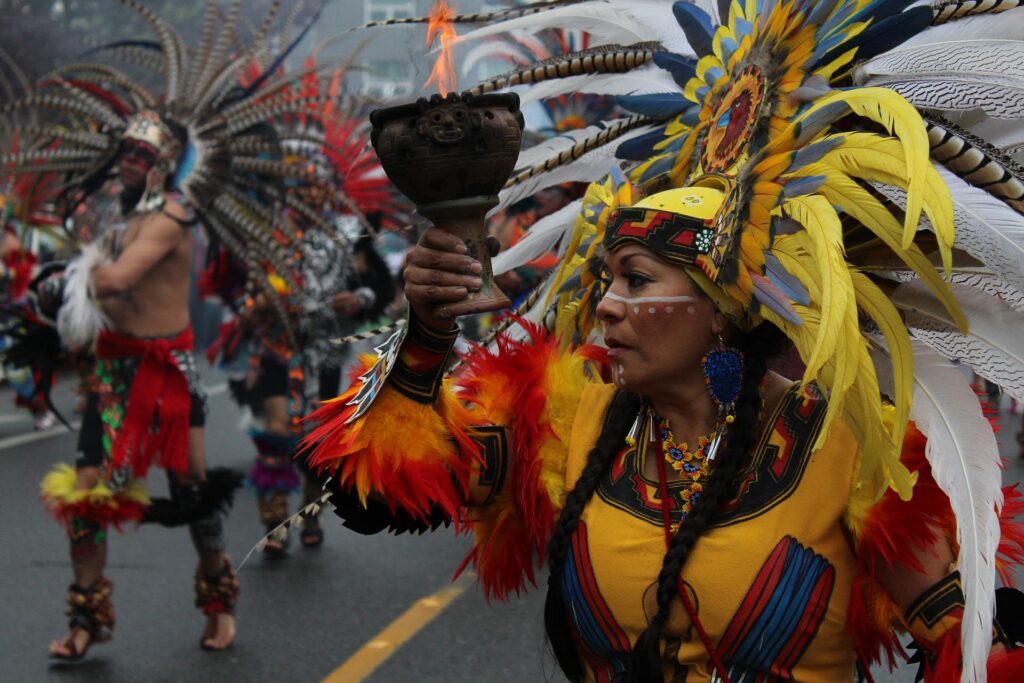 In many civilizations it acquires status about "human being" requires passing stages or trials, sometimes painful, but necessary for the socialization and humanization of the "initiators". Through the presentation of the rites of passage present in the Amazon, Serge Girosociologist and ethnographer, will explain to us how these children gain access to this humanity. Museum prices.
More information
---
18:00 – Spring party: Arkose Lille x Brasserie Tandem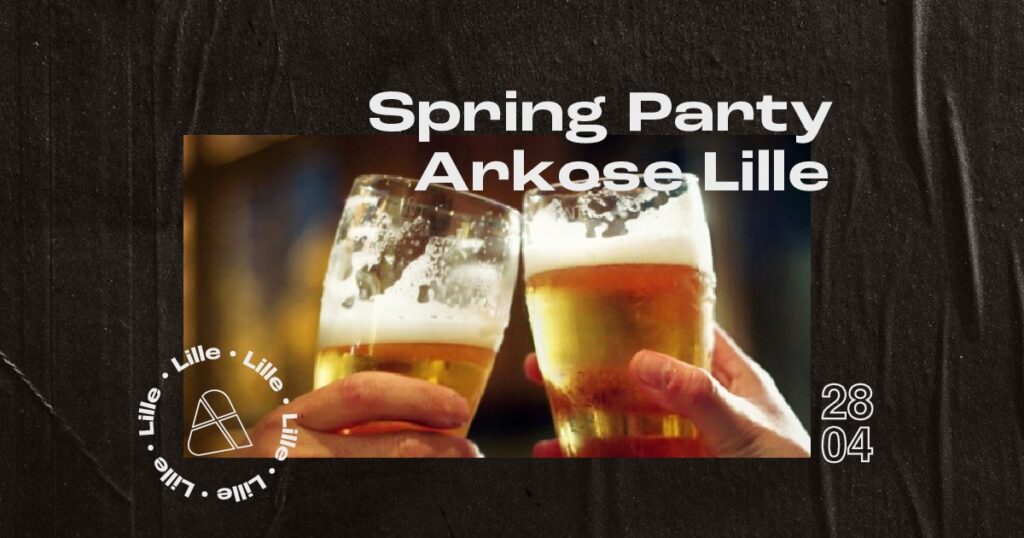 For this spring edition
Tandem Brewery
and
Arcos Lille
unite for a
spring party
. You can protest
3 varieties of draft beer
with Brasserie Tandem, you'll love it! To lift:
Happy hour of ascent from 18:30.
!! On the walls of the loft you will find challenges with a DJ on the program.
FREE

More information